Now, with more than 20 years of experience, our business has grown to offer a wider range of services that includes interior design, turnkey projects, custom-made products and more.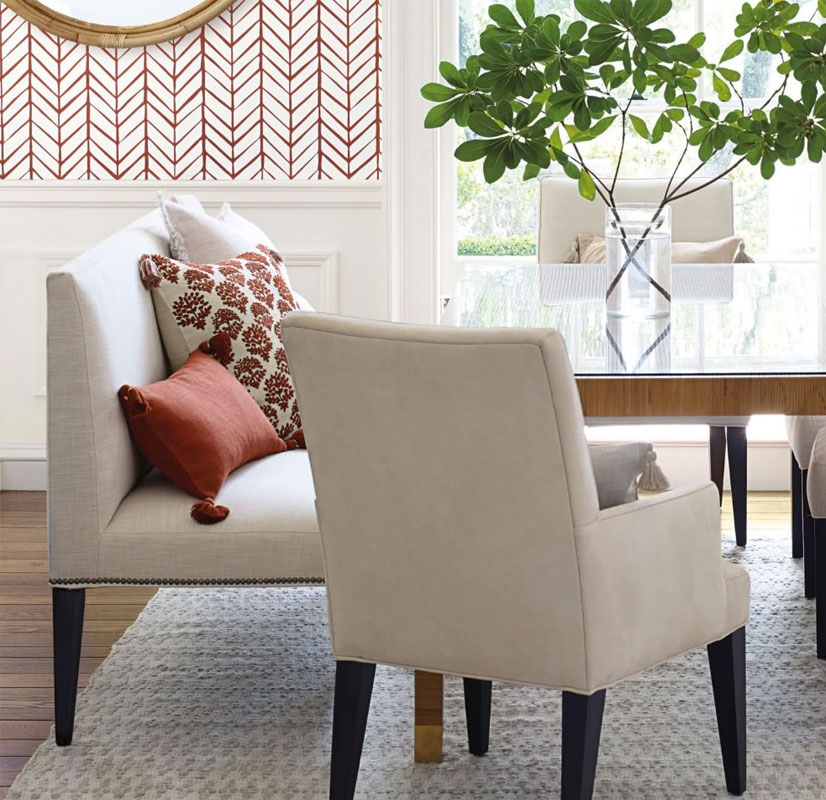 Throughout the years, we have been providing personalized attention, brief lead times and competitive prices that have allowed us to create long-term relationships with our clients.
Our goal is to continue offering our clients complete turnkey solutions for their hospitality or residential projects, with high-quality products and the ultimate customer service.